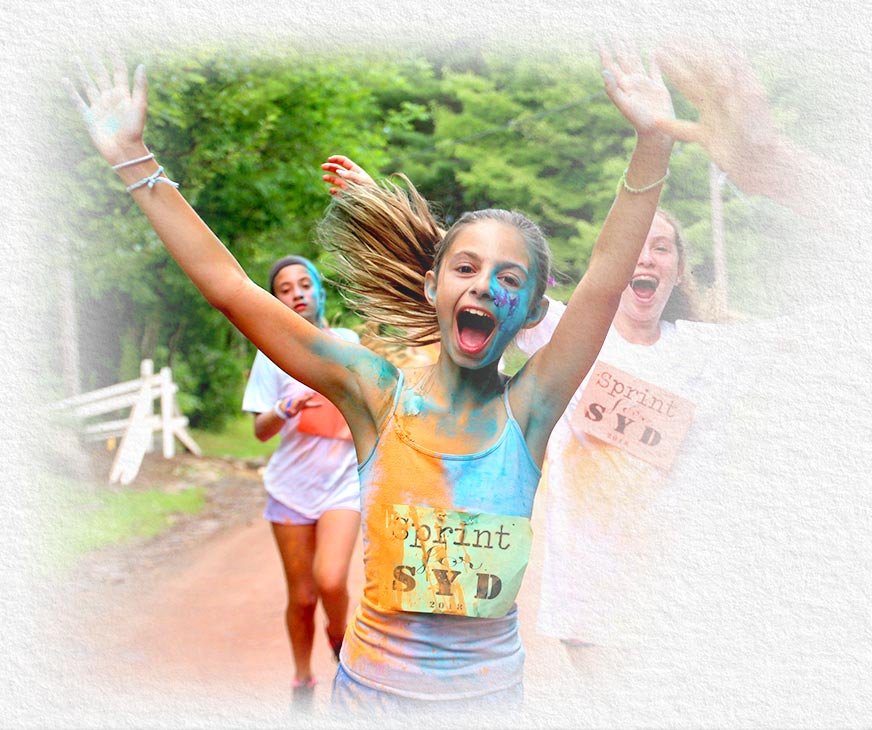 Established in 1921, Camp Wayne is a traditional, seven week, overnight camp with a well-rounded program and the happy, summer home to 275 girls, ages 7-15. Camp Wayne has been proudly owned and operated by the same family since 1952 and is now flourishing under its third generation of leadership.
Located in the foothills of The Endless Mountains in beautiful Wayne County, Pennsylvania, Camp Wayne is approximately 150 miles from New York and Philadelphia.
Camp Wayne is set upon acres of groomed campus, open fields and lush forests with the boys' and girls' camps situated at opposite ends of our private, spring-fed lake (just like in the movies!) Our intimate campus allows our campers to live each day with a comfort and ease and lends itself to a close-knit community.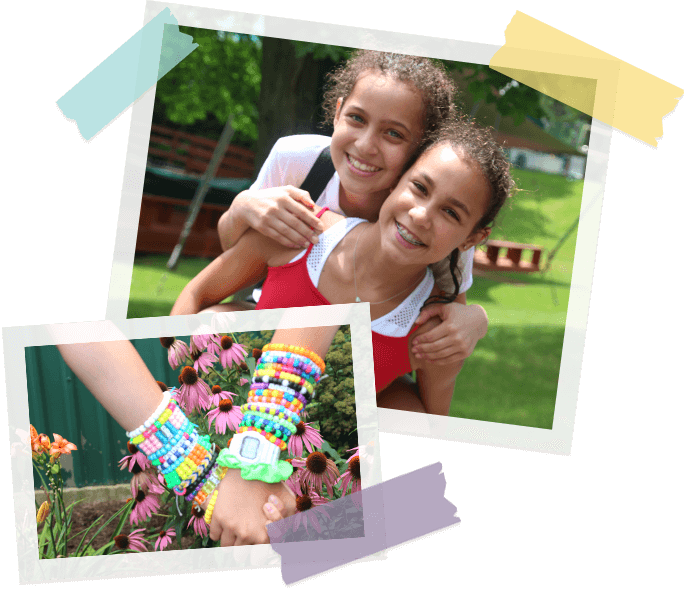 Camp Philosophy
Our goal at Camp Wayne is simply to provide our children with a healthy, happy and rewarding camp experience. An experience that is uniquely their own and one that we value as an important part of their personal growth. A chance to broaden their horizons, learn new skills, develop confidence and gain independence.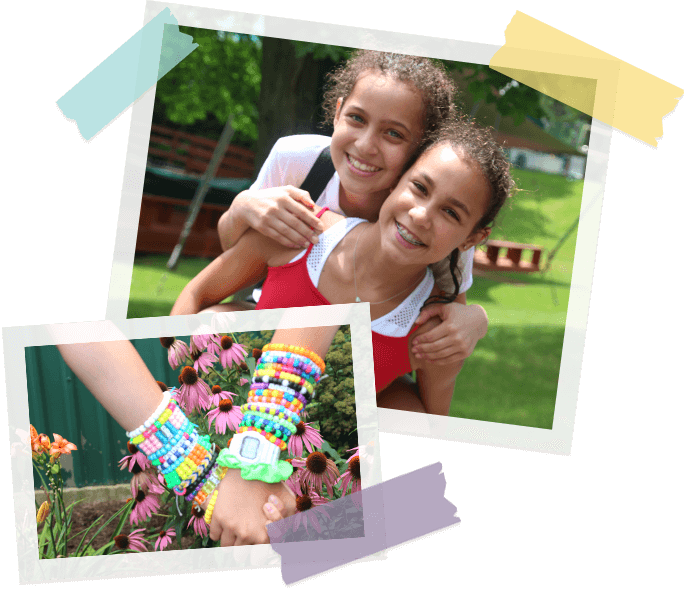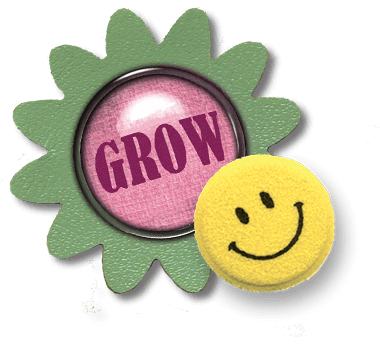 We believe children gain a sense of self-worth and learn valuable life skills, such as respect, trust, consideration and cooperation by living and working together with their peers and counselors. Our campers are encouraged to be honest with themselves, communicate openly with their feelings, be responsible for their words and actions and appreciate the gift of camp.
Each day is a new adventure filled with endless possibilities unavailable to them the other 10 months of the year. That's why our campers like to say they "live 10 for 2!" We want our campers to just enjoy being a kid and have the best summers of their lives!