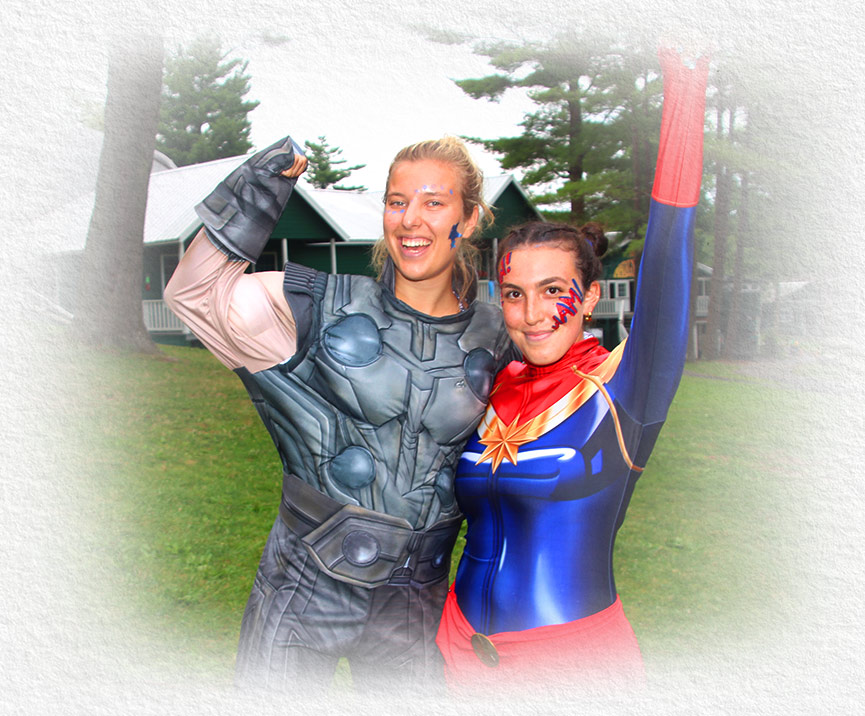 A Summer Camp is only as good as its COUNSELORS.
Nothing impacts the quality of a camper's experience as much as the counselors that live in the bunk with your daughter. These are the people who care for your child 24/7 and are responsible for everyday living – from making sure she applies sunscreen to practicing good hygiene to managing the social dynamics of bunk life.
Counselors play a huge part in a camper's happiness and their influence can have an impact for years to come. Which is why hiring loving counselors who are positive role models is one of the most important responsibilities we have as Camp Directors.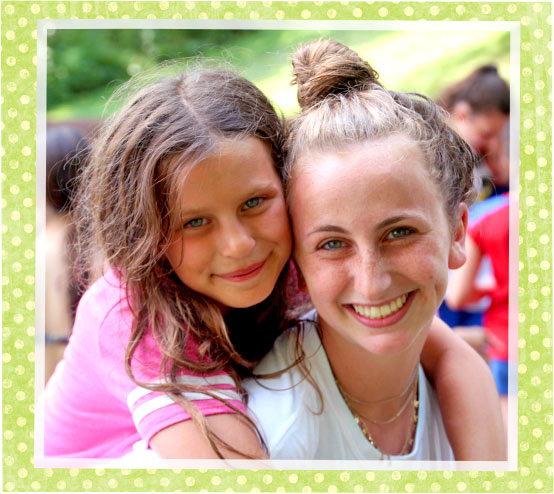 We Hire Staff DIFFERENTLY
It's not easy to find the truly exceptional people who become Camp Wayne counselors. Most importantly, we look for individuals who LOVE children. To find them we ask these young people over 150 thoughtful, intentional questions to see if they have good judgment and the ability, temperament, patience and compassion to live with and care for children for seven weeks. When they see how serious we are about choosing our counselors, they begin to understand how much we care about our campers and staff and want to be a part of our special community.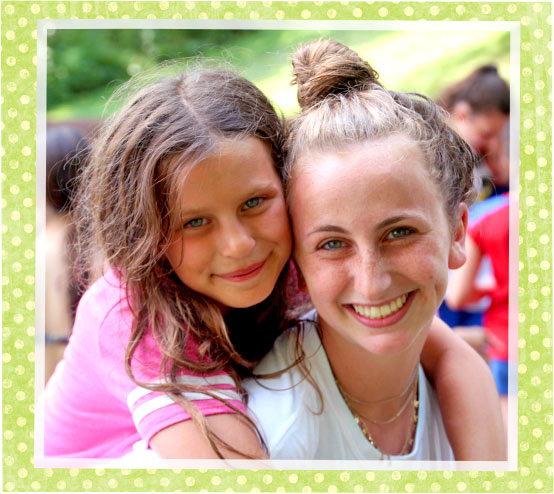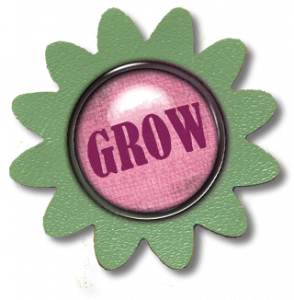 Something else that sets us apart is that all of our bunk counselors must be at least 18 years old and have finished a year of college. If they're going to be responsible for taking care of someone else's child then it's important for them to learn how to be responsible for themselves first. Being away from home and living on their own allows them to gain the life experience and maturity necessary to take care of children.
Many of our campers who grew up at Wayne become counselors after their first year of college. They find it extremely rewarding to come full circle. A counselor's experience at Wayne is so fulfilling that many of our staff choose to return summer after summer. Much of our adult staff who lead camp and run activities also have longevity at Wayne, many of whom grew up as campers themselves. Campers find comfort in seeing familiar faces every year and it helps them to feel at home. Our new staff and loyal returners come together to form our own beautiful, little world we call 'A Nice People Place.'