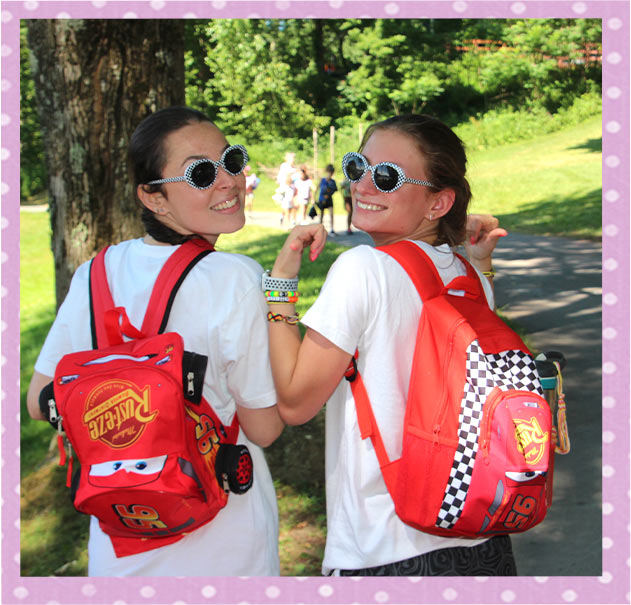 We can't wait to spend an incredible summer at camp with your daughter.
If you have any questions, we're here to help and are always available for you. Give us a call in our office at 215-944-3069 or after June 1st call us at camp 570-798-2591. You can also email us anytime at info@campwaynegirls.com.
Hey campers, we want to hear from you!
Do you have any news about you or your camp friends that you want to share? If so, we want to hear about it for the next issue of the Wayne Wiggle. Sleepover parties, Bat Mitzvahs, sports, school achievements or anything, we want to hear what's going on with all of you as we wait out these lonely months until we are back together at camp. If you have any news, photos or just want to say hello, please email info@campwaynegirls.com or call Matt or Adena.
Welcome to our online Camp Office.
All families have been assigned a personal account. Passwords are easily set upon your initial login. Families enrolled at Camp Wayne will find this section helpful to prepare for the summer. Your CampMinder Account is home to all required Forms and Mailings, helpful information, daily camp photos and One-Way Camper Email.
Parent Login