For seventy years Camp Wayne for Girls has had the incredibly good fortune to be under the direction of one family. The same family, the same values, the same message decade after decade has enabled us to build and foster an intentional community of kindness, inclusion, and respect. And of course fun!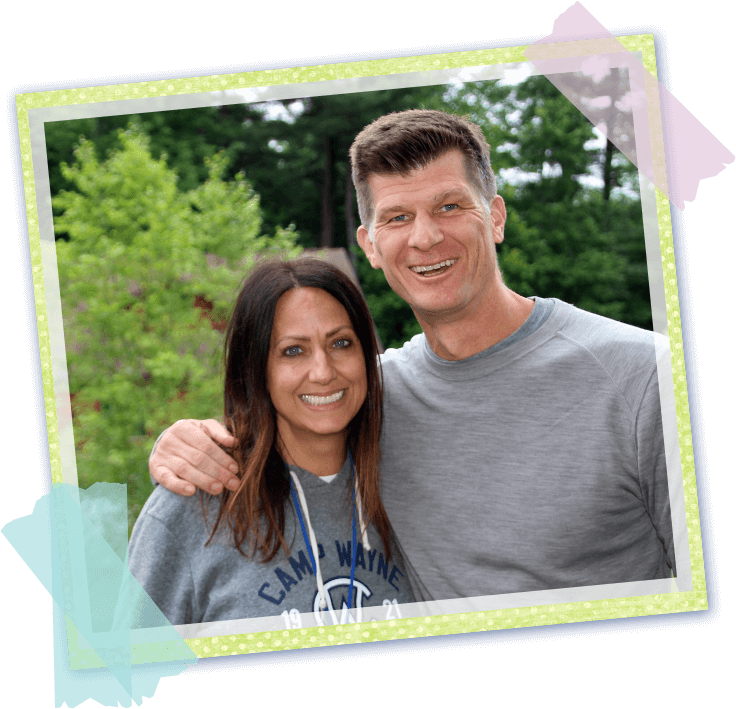 We are proud to be the owners and hands-on directors of Camp Wayne for Girls. Ultimately, we are responsible for everything at camp, not the least of which is the health, safety and happiness of your daughter. This is more than just camp to us. It's our life. Working all year to develop an environment where kids can be themselves and learn to thrive as part of a larger, caring community is incredibly rewarding.
We strive to maintain a timeless summer camp experience, helping girls build lifelong friendships, develop resiliency, and attain life skills in a nurturing and safe environment. We invite you and your family to visit us this summer to see and experience the warmth and friendliness of our "Nice People Place."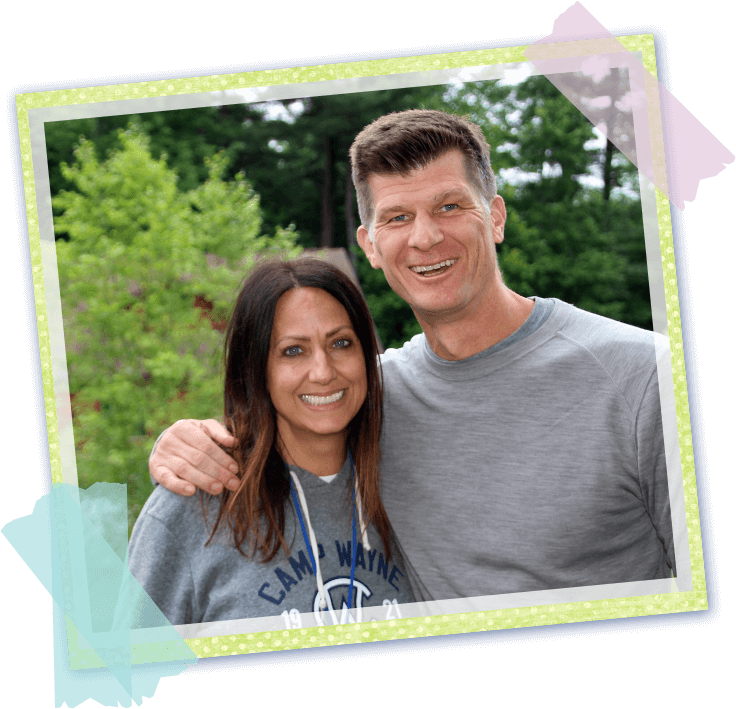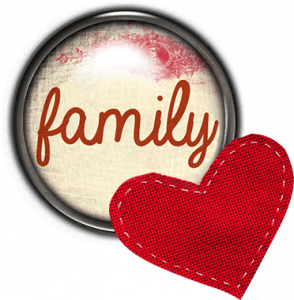 Our Family History…
Since 1952, The Corpuel Family has helped shape the lives of thousands of children, many of whom still consider Camp Wayne their home away from home. Now in our third generation of leadership, we're proud to say that the passion and vision that Jules and Belma Corpuel had for camping in the 50's is as strong as ever. Thanks to Noel and Georgeann Corpuel, the loving and supportive community that they created is permanently woven into the fabric of Camp Wayne for Girls.
Adena (Corpuel) Brown grew up at Wayne as a camper, waitress and counselor and began her full-time career at Wayne Girls, along with Matt Brown in 1996. After 50 years directing the girls' camp, Noel and Georgeann passed the torch onto Matt and Adena. Camp Wayne for Girls continues to be in the forefront of camping with its owners having over 150 years combined camp experience. And the future looks bright with 4th generation directors-to-be, Sierra and Riley Brown, who already share the same love for camp. Together, Matt and Adena work closely with their cousin, Josh Corpuel of Camp Wayne for Boys, to maintain one of the country's premier Brother–Sister camps.