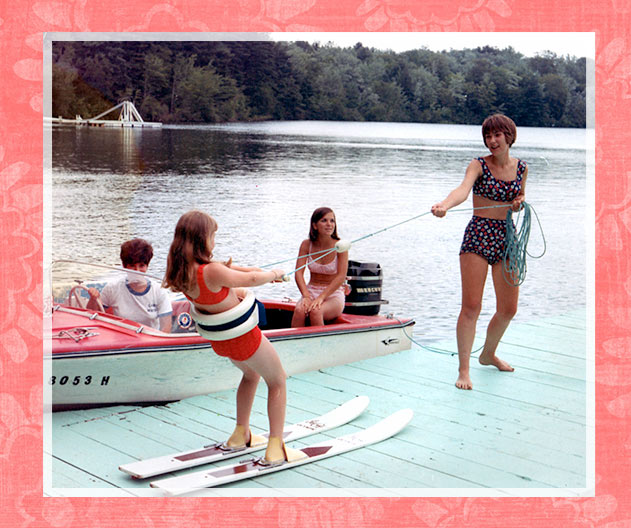 Whether you were on girl's side or boy's side, buff or blue we are all connected by the memories, traditions and shared experiences of Camp Wayne for Girls and Boys. We feel each one of you has helped make Camp Wayne the special place that it is and in turn we hope that Camp had a small part in making you the person you are today.
We encourage you to register in our Alumni Guestbook so that you will receive emails notifying you of recent newsletters posted, upcoming events (for former campers and staff who are over 21), etc. Once registered, you can update your personal information at any time and search for old camp friends in our database. Click here to access the alumni database.
105 Year Anniversary Reunion
September 6-7, 2025
We hope to see you at the next reunion when we celebrate our 105th Anniversary!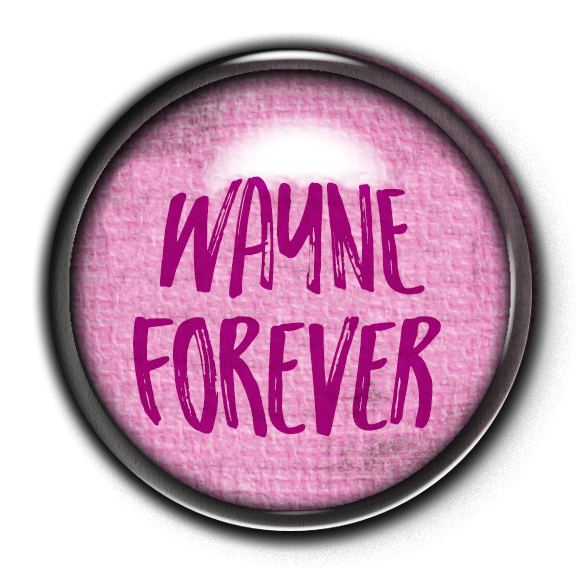 Know someone looking for camp?
If you're interested in camp for your own children, or if you have friends with children who are looking for a great camp experience, please give us a call. We'd love for you to tour during the summer to show you and your family why Wayne is still a special place to spend your summers. Keep in mind that enrollment fills quickly (often a year ahead), so be sure to contact us as soon as possible so that we can accommodate you.
Share the Wayne Spirit!
If you have any exciting news to share, old photos/camp stories, or even memorabilia that we could share at a future camp reunion, please send them our way.