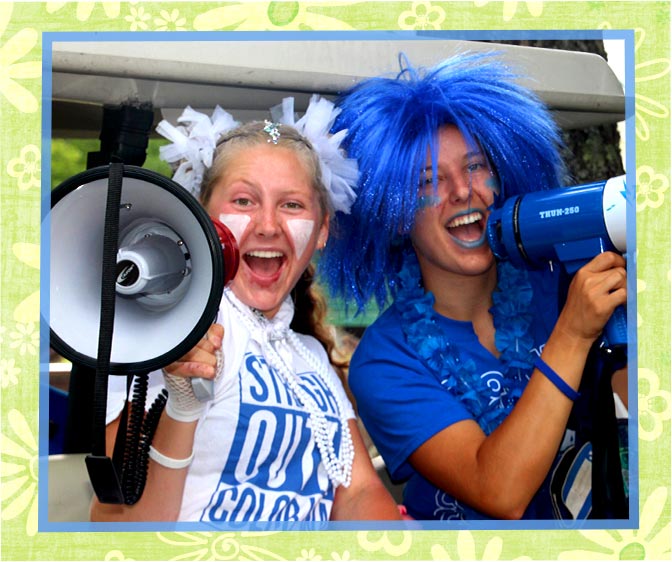 We truly believe that Camp Wayne for Girls has the BEST STAFF.
It isn't a coincidence, it's our mission. We consider the selection of our counselors to be our most important responsibility. We dedicate the time and energy to find the most loving and enthusiastic individuals who enjoy working with children.
We are known in camping for having the highest standards of staff selection. We travel to colleges across the United States personally interviewing hundreds of applicants, searching for the NICEST PEOPLE with the most qualified skills. The top recruits come together and join our returning staff to create a mature, caring, and positive group of counselors.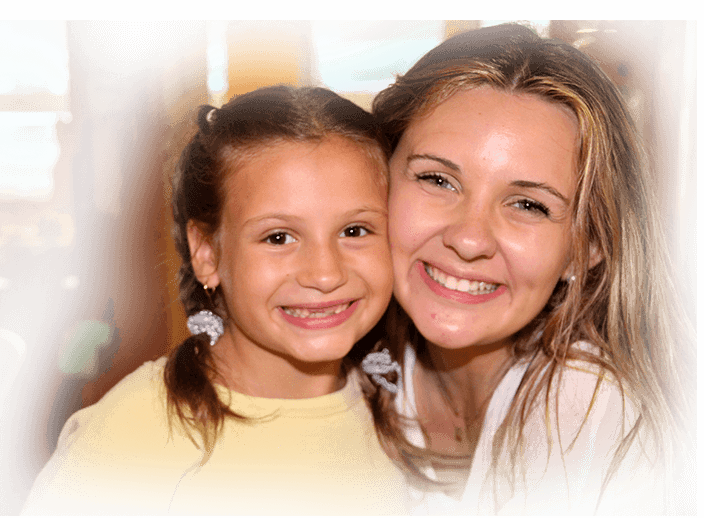 The Key to a Successful Summer?
Quality of staff! Maintaining a beautiful facility and implementing a dynamic program is only meaningful if staff supports our mission of providing a safe and nurturing environment for our campers. We've all had teachers, coaches or mentors that have touched our lives. Think back to these individuals and ask yourself why these people played such an important part in your life. As a counselor at Wayne, you will have the same opportunity to positively impact the lives of children! We think you'll find that a summer at Wayne will be one of the most rewarding, educational and enriching experiences of your life.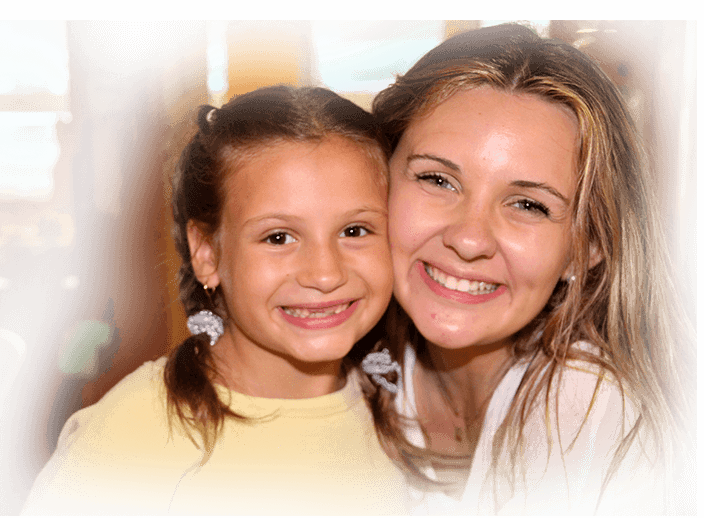 Focus on Growth – with Fun & Silliness Too!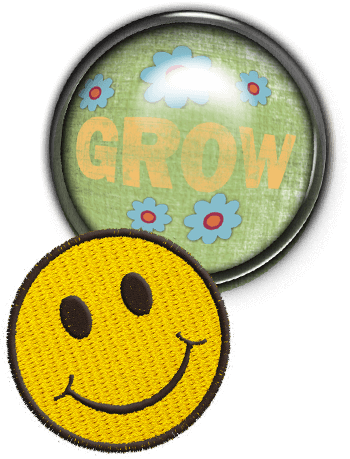 Having fun and being silly at camp is the easy part – this happens every day at Camp Wayne! By reaching for more and focusing on the growth and core development of young people, you will learn as much about yourself as you will about children. Camp Wayne provides both campers and staff the amazing chance to learn valuable life lessons, while having the time of their lives.