Crafts & Cooking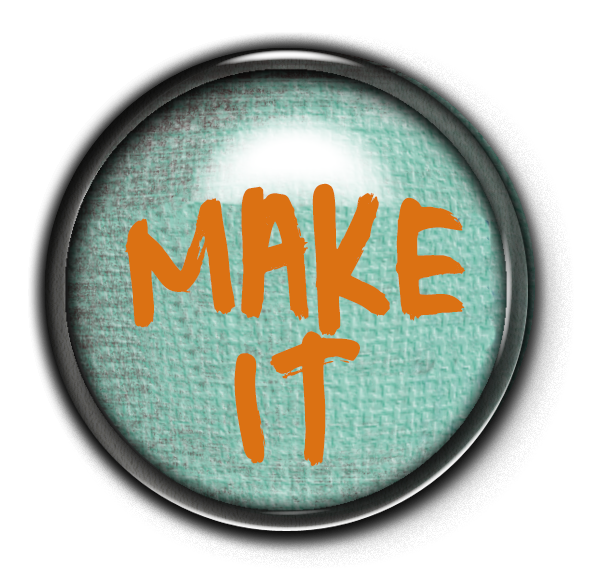 Surrounded by the beauty of nature and filled with the sound of relaxing music and the smell of fresh-baked cookies, the Crafts and Cook 'Nook' is a camp oasis.
Campers get time to slow down and tap into their creative side as they partake in Crafts, Cooking/Baking, Fashion Design, Sewing, Knitting and Wood Working with hand tools.
Campers rotate amongst the various activities, engaging in a new project each visit. When they finish their creation, they can chill on bean bags and do puzzles, play cards with friends on the back deck, or work on a project at any of our centers, like lanyards or scrapbooking.
Our modern, cozy kitchen makes campers feel at home as they gather around the island measuring, mixing, dishing, laughing and indulging. The Nook also has an indoor space for nature crafts when there is inclement weather.
A Glimpse Inside Summer 2019
ADVENTURE, NATURE & CRAFTS YEARBOOK VIDEO