Dance & Cheer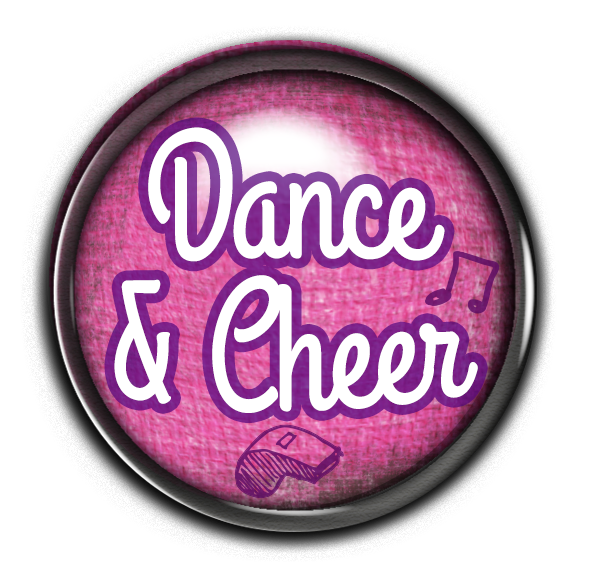 Camp Wayne spirit is everywhere, especially at Dance and Cheer. We want the girls to have fun while moving their bodies, learning new skills, and strengthening their coordination.
Our talented staff choreograph and teach dance routines, cheers, mounts and stunts for performances and competitions throughout the summer. There is a strong emphasis on collaboration as groups work together on dynamic formations and routines in preparation for our all-camp performances. Donned with costumes and face paint, our entire camp comes together for a high-energy, spectacular event where the campers entertain and cheer each other on.
Hip-hop is the most popular style of dance with our campers. Since many of our campers take dance at home, they can work with our dance staff on other styles of dance, such as contemporary. Every camper can be on a dance team and perform in two competitions against other Wayne County camps, including our own Camp Wayne Dance Invitational.
A Glimpse Inside Summer 2019
DANCE & CHEER YEARBOOK VIDEO