Tennis, Pickleball & Golf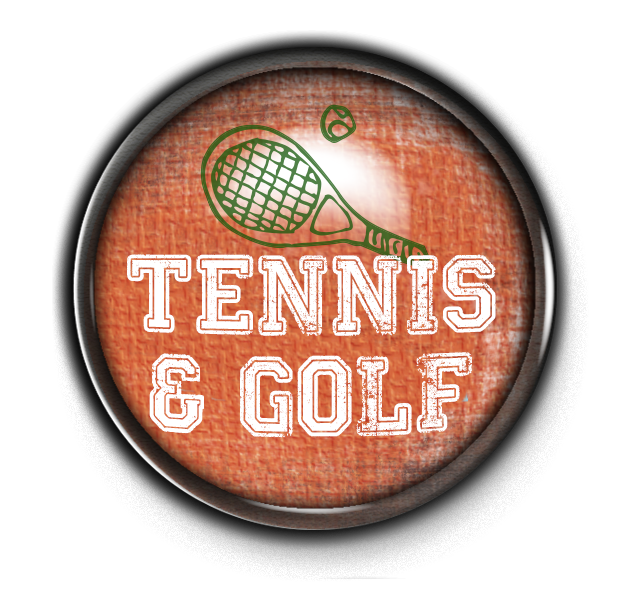 Tennis, Pickleball and Golf can be played at any age, and almost anywhere, which is why these lifetime sports each have their own dedicated program at CWG.
Our tennis pros and instructors create an environment where campers of all skill levels enjoy learning and playing through fun drills and games. We group the campers by ability and utilize the ROGY (Red, Orange, Green, Yellow) program, the progression of tennis ball compression and court lines, so that our campers receive specialized, age-appropriate instruction.
Our tennis facility consists of eight courts, two of which are lit for evening play, two mini courts and two backboards for individual practice. There are several opportunities for campers to receive extra instruction and challenge themselves to be better players. We offer early bird tennis four days a week, private lessons during elective periods at no extra charge, a tennis ladder where the top players compete in matches against other camps, and Tennis Olympics – a program based on practice skills where campers aim to reach individual goals. Our older campers enjoy the game of Kong Pong, which is best described as ping-pong on a tennis court with a volleyball! In fact, it's so popular that the CITs initiated a Kong Pong tournament amongst the teen camp that has become a favorite tradition.
Summer 2022 saw the addition of a Pickleball Program complete with four new pickleball courts and a trained Pickleball Director.
Our golf facility consists of a 200 yard driving range, chipping/putting green and sand bunker. Campers begin learning the game with S.N.A.G. (Starting New At Golf), a fun and easy way for campers to learn the fundamentals of golf, utilizing light, colorful equipment and targets. As their skills progress, they move onto regular clubs and golf balls. Campers are welcome to bring their own clubs and those girls that want more practice can play a round at a nearby golf course. We also offer early bird golf four days a week. Our hope is that our campers will be able to enjoy the sport of golf long after their years at camp are through.
A Glimpse Inside Summer 2019
SPORTS YEARBOOK VIDEO